Back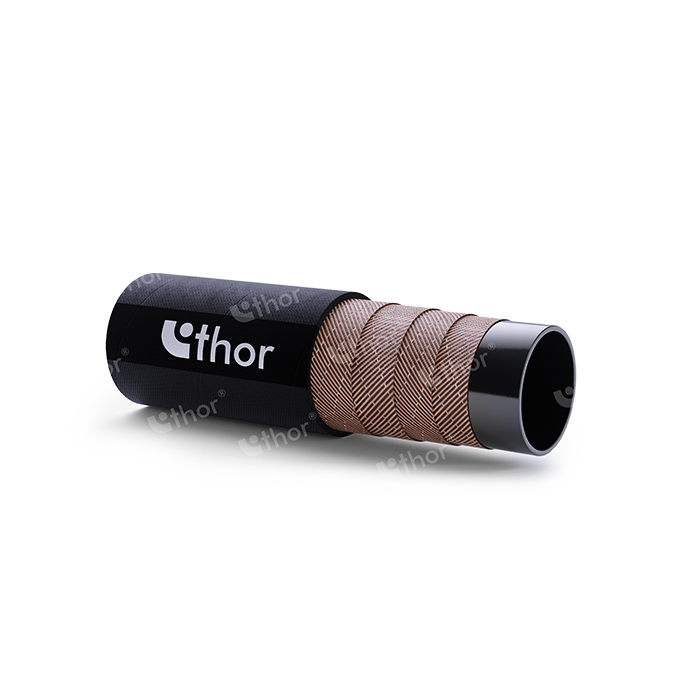 ABU DHABI/20 S/D 2LN
Mandrel built bulk material suction and delivery hose suitable for abrasive materials such as cement, barites and abrasive powders. Tensile breaking load: 7000 kgf.
Tube
Black smooth antistatic NR/BR rubber, abrasion resistant.
Reinforcement
High tensile textile plies, helix wire embedded.
Cover
Black, smooth antistatic EPDM rubber, weather, sea water, ozone and abrasion resistant. Fabric impression.
Temperature
-30 °C +80 °C
Marking
ABU DHABI RS BULK MATERIAL SUCTION & DELIVERY, WP 20 BAR/300 PSI SF 4:1 (in yellow or orange letters)