Back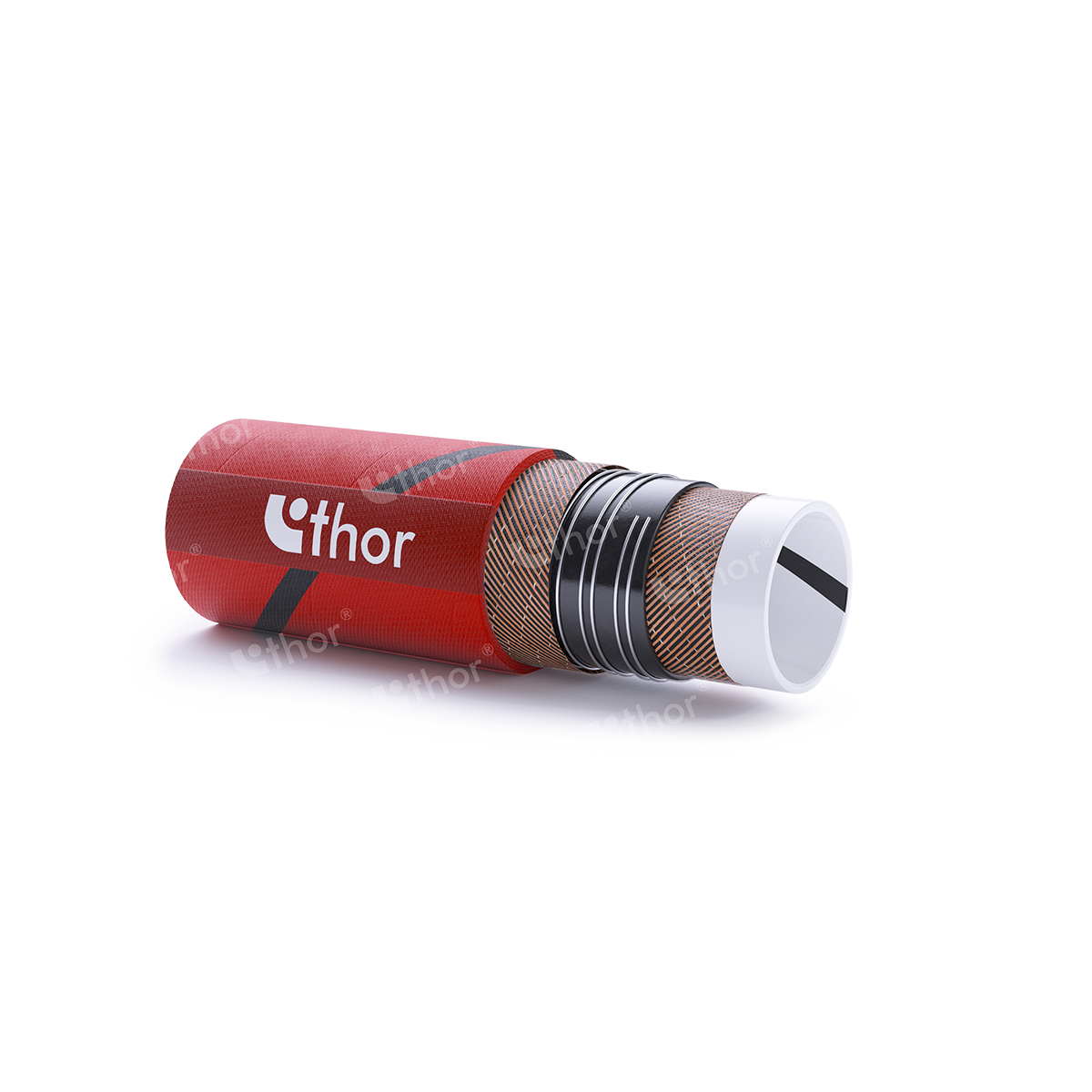 ALCOLINE SQR
Hose suitable for the transfer of beverages with an alcohol content of up to 98% particularly used in distilleries and applications that require a fully conductive hose. Produced in accordance with EC 1935/2004 and EC 2023/2006 (GMP), the hose is free from phthalates, BPA, PAH and ADI; furthermore it is Reg. EC 1907/2006 (REACH) compliant.
Tube
UHMWPE (Ultra High Molecular Weight Polyethylene), smooth light color with conductive black UPE stripe. Compliant with FDA 21 CFR 177.1520, Reg. EU 10/2011 and amend.
Reinforcement
High tensile textile plies and steel helix wire embedded.
Cover
Red with conductive black stripe, smooth rubber, abrasion, ozone and weather resistant. Fabric impression.
Temperature
-25 °C +80 °C. Steam cleaning up to +110 °C for max. 30 minutes.