Back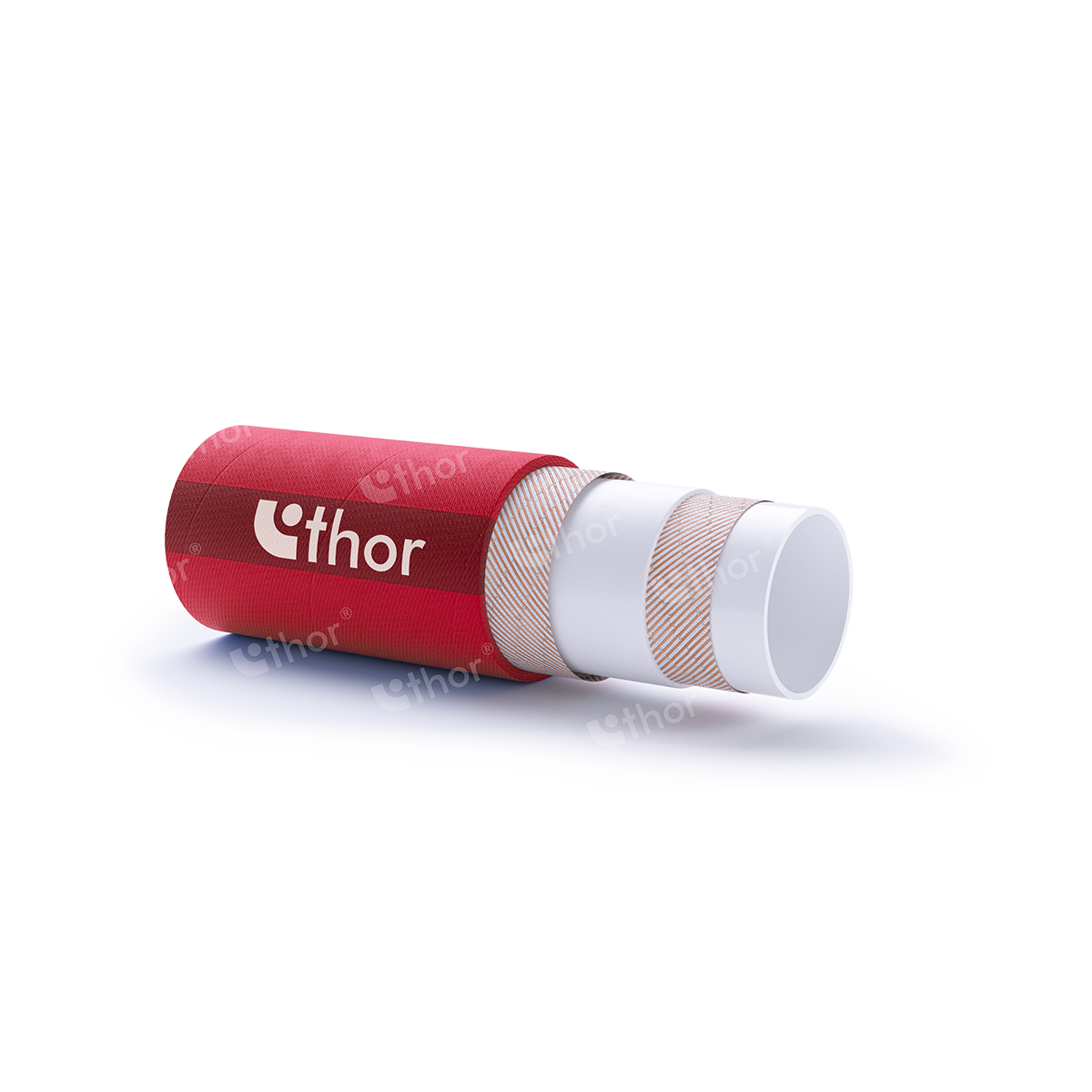 CANTINA/EX10 18R
Delivery hose suitable for drinking water, wine, beer, alcoholic drinks, fruit juices, soft drinks. Hose design resistant to high operating temperatures as well as intensive cleaning and sterilization processes. Produced in accordance with EC 1935/2004 and EC 2023/2006 (GMP), the hose is free from phthalates, BPA, PAH and ADI; furthermore it is Reg. EC 1907/2006 (REACH) compliant.
Tube
White food-grade EPDM rubber which guarantees taste and aroma of the conveyed product. It complies with FDA 21 CFR 177.2600, 3-A Sanitary Standards 18-03, BfR XXI cat.2, D.M. 21.03.73.
Reinforcement
Synthetic plies
Cover
Red rubber, smooth, abrasion, ozone and weather resistant. Fabric impression.
Temperature
-30 °C +120 °C. Sterilization with steam +130 °C for max. 30 minutes.