Back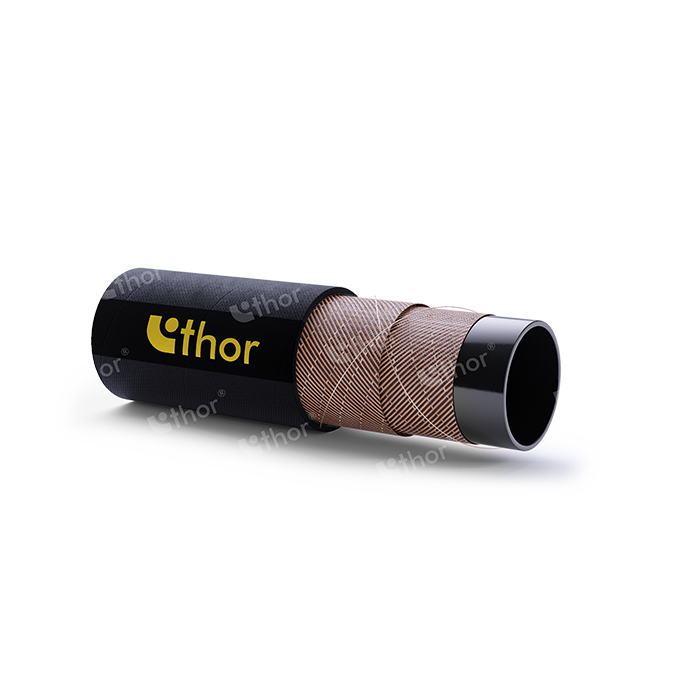 CARBOPOMP®/16 1TN
Mandrel built delivery hose suitable for petroleum products. Heavy duty. Complies with EN 12115:2021 – Type M.

Tube
Black smooth rubber, suitable for petroleum products with aromatic content up to 60%, max. 5% MTBE and max. 15% oxygenated compounds.
Reinforcement
High tensile textile plies and antistatic copper wires.
Cover
Black rubber, conductive, resistant to oil, petrol, abrasion, ozone and weather conditions. Flame resistant according to TRbF 131 - Part 2 - § 5.5. Fabric impression.
Temperature
According to norm
Marking
According to norm