Back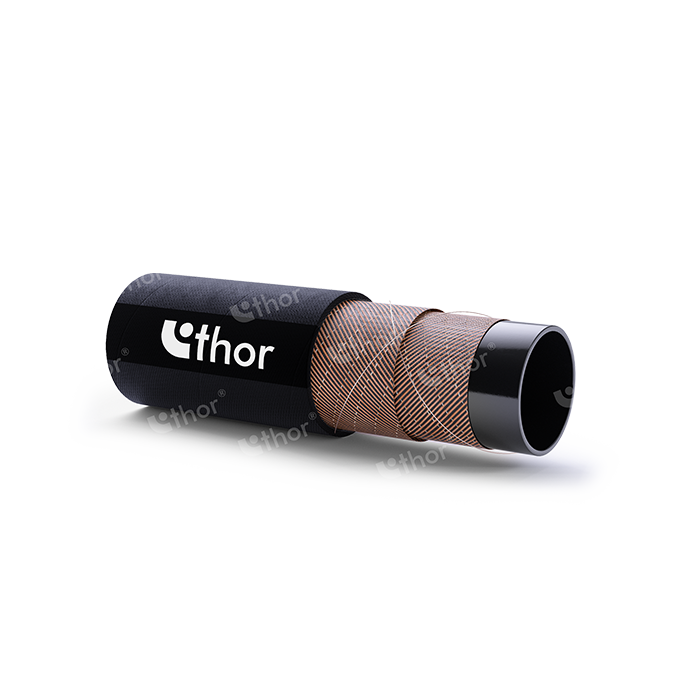 DELAWARE/30N
Mandrel built tank cleaning hose designed for cleaning of tanks with the application of rotating head. Normally assembled with BUTTERWORTH couplings.
Due to its peculiar structure the hose in working condition is not subject to elongation. Lloyd's type approval.
Tube
Black smooth synthetic rubber, resistant to the most common detergents and to heat
Reinforcement
High strength textile plies and two stainless steel wires trailing off from each end.
Cover
Black, smooth rubber, resistant to heat, abrasion, common detergents, ozone and marine weather. Fabric impression.
Temperature
-30 °C +95 °C
Marking
YELLOW RINGS AT REGULAR INTERVALS