Back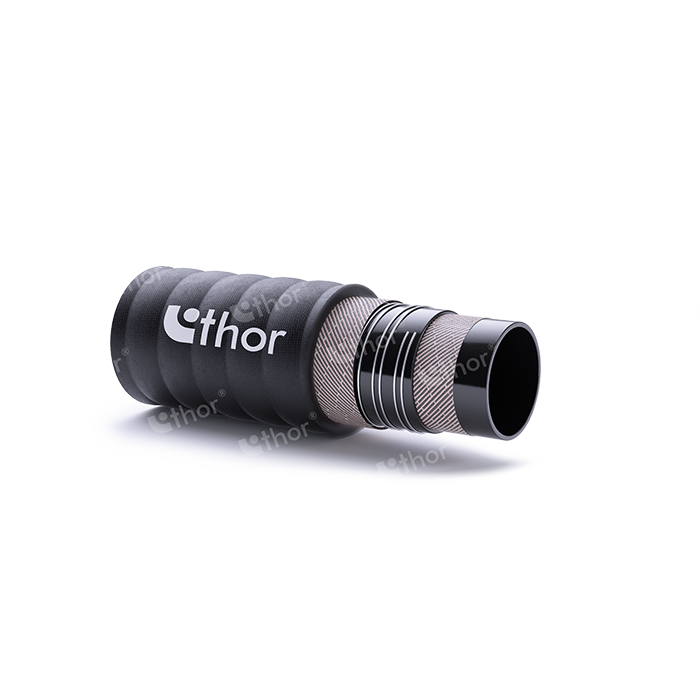 EASYFLEX/7® 541
The regulations of the Naval Registers, in accordance with IACS directives, IMO and SOLAS regulations require that the hoses designed for private boats over 24m and working boats in which circulate fluid fuels, lubricants, sea water, exhaust gases and fireproof shall be approved as fire-resistant inaccordance with ISO 15540 - ISO 15541 norms.
Tube
Black smooth rubber suitable for ecological fuel with max 15% oxygenated compounds and 5% MTBE, for ecological diesel and diesel with max 10% FAME
Reinforcement
High tensile textile plies and helix wire embedded in heat insulating rubber. Silica fiber R180'
Cover
Black, self-extinguishing rubber resistant to oil, heat and fire for max. 30 min. at 800 °C. Corrugated cover with fabric impression.
Temperature
-30 °C +100 °C
Marking
EASYFLEX [LOGO THOR] THOR® ITALY ISO 15540 - 15541 DN