Back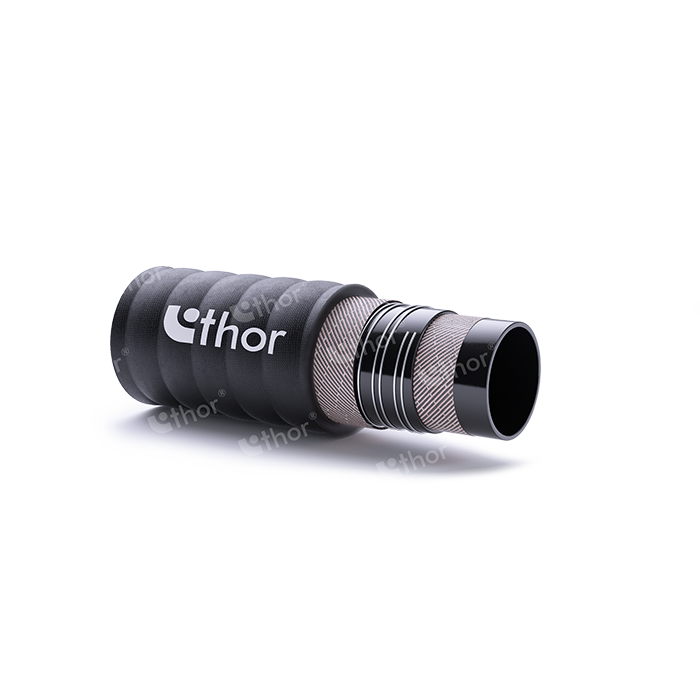 EASYFLEX/7® RFU
Marine hose suitable for exhaust systems, for cooling systems of heat exchangers and as scuppers pipe, non metallic but not in machinery spaces nor spaces with fire risk. Hose used in private boats over 24 m and for working boats. Complying with SAE J2006:13 and ISO 13363:16 and fire resistant for 20 min. according to ISO 7840:21. Italian patent.
Tube
Black smooth fuel, exhaust and sea water resistant rubber
Reinforcement
High tensile textile plies and helix wire embedded in heat insulating rubber .
Cover
Black, synthetic and self-extinguishing rubber resistant to oil, heat and fire for max 20min. Corrugated cover with fabric impression
Temperature
- 30°C + 100°C
Marking
EASYFLEX/7 RFU THOR® ITALY SAE J2006:13 – ISO 13363:16 DN HT (in red letters)