Back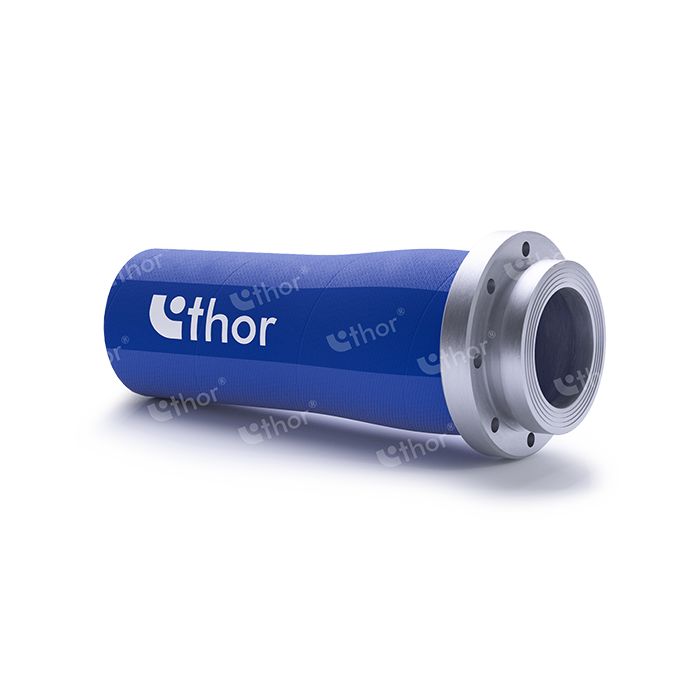 IGIENOIL/SP20 VC
The food hose IGIENOIL/SP20 VC with vulcanized fittings is a customized hose design.

Please, leave your contact details in the form below. Our customer support team will contact you for the design the hose according to your needs.

Also, we kindly ask you to provide some information, such as: medium conveyed, operating temperature, cleaning methods, dimensions of the hose (size and application length), pressure rates and type of fittings that you require.

Thank you for your cooperation.