Back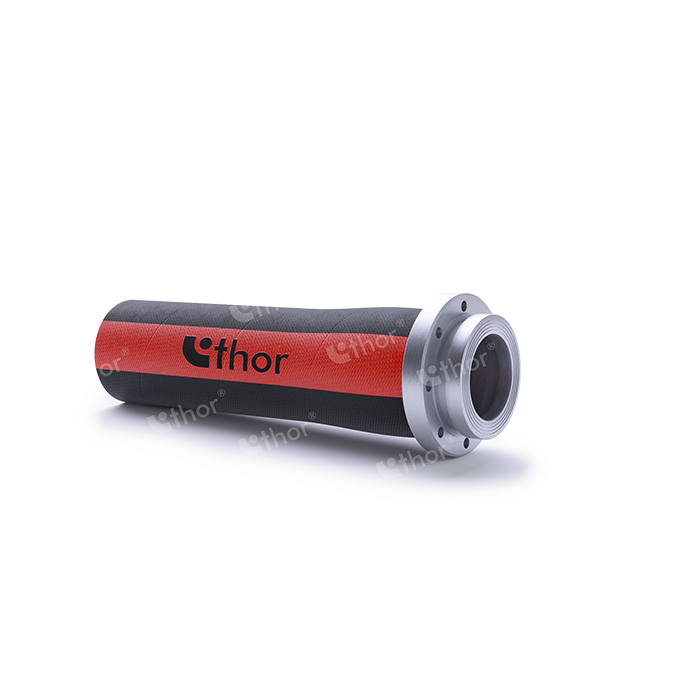 PETROL®/P321 15 VL F2X
Mandrel built S/D hose suitable for petroleum products designed for unloading tankers. Structure according to EN 1765:2016 type S15 with test certificate. With built-in flanges ANSI B.16 150 PSI.

Tube
Black smooth synthetic rubber suitable for petroleum products up to 60% aromatic content and for unleaded petrol with max. 5% MTBE and 15% oxygenated compounds.
Reinforcement
High tensile textile plies, steel spiral embedded and antistatic wires.
Cover
Black, smooth, synthetic rubber, resistant to abrasion, petroleum products, ozone and weather. Fabric impression.
Temperature
- 20 °C + 82 °C