Back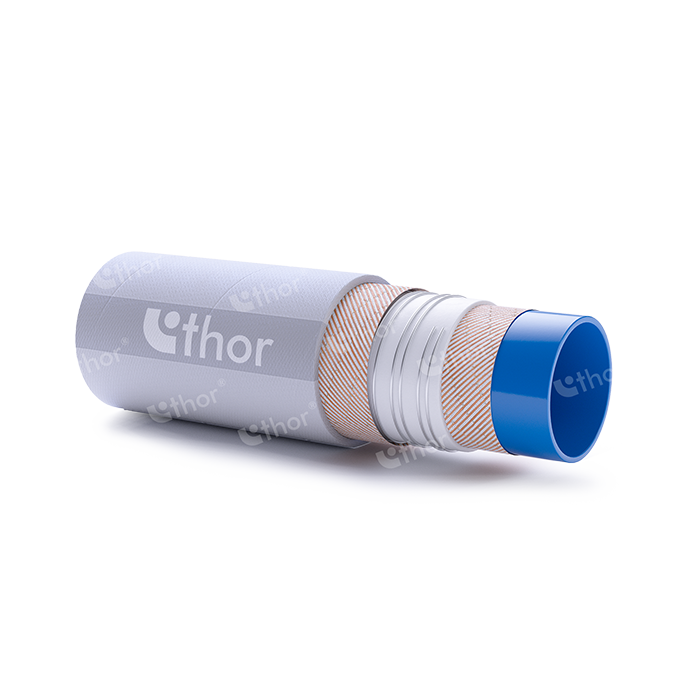 SANYBOAT®/3 6PW
Highly flexible hose made with materials that guarantee a perfectly smooth, non-stick, odourless internal surface, resistant to bacterial flora growth, to acids, bases, with a low coefficient of friction and low permeability. The food grade liner is used for conveying potable water. Also used for connection of tanks and biological pumps, bilge pumps in pleasure boats. It complies with ISO 8099:2000 standards, regarding hose, points 5, 6.1.10 and 6.4. FROM THE TESTS AND FROM THE VALUE BTAINED THE HOSE IS GUARANTEE FOR 5 YEARS.


Also available in the following version: SANYBOAT/PLUS: from the tests and the value obtained, the hose is guaranteed for 10 years.

Tube
Blue special rubber resistant to diffusion of bad odours and to growing of bacteria .
Reinforcement
High tensile textile plies, helix wire embedded
Cover
Special white rubber, with vanilla smell, ageing, weather conditions, sea water and cleansing resistant. Fabric impression.
Temperature
- 20°C + 80°C
Marking
SANYBOAT - IMPERMEABLE AND ODOURLESS HOSE W.P. 7 BAR – 100 PSI - 5 YEARS GUARANTEE (in light blue letters)