Back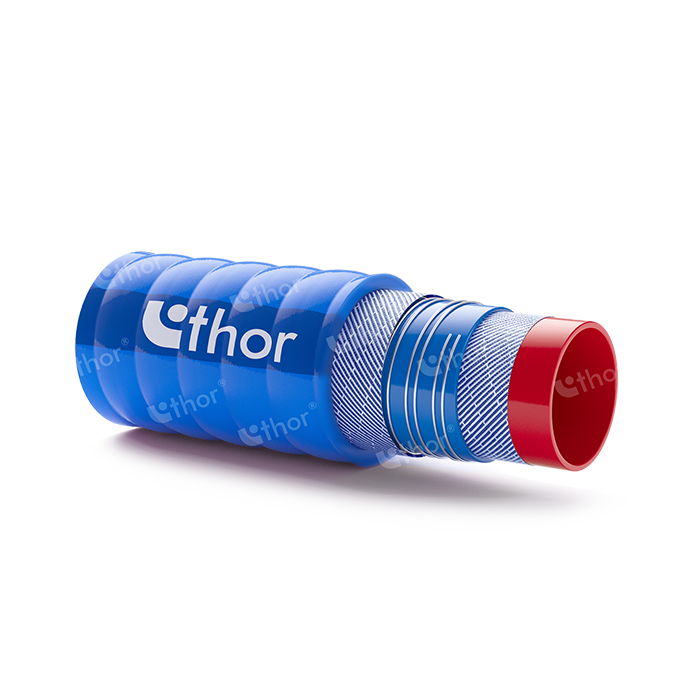 SCAMOSIL/SPC SIC
Marine exhaust hose suitable also for cooling the heat exchangers on pleasure boats.
According to SAE J 2006:13 R2 - ISO 13363:2016 Type 2 Class B.

Tube
Red smooth silicon heat and seawater resistant.
Reinforcement
High tensile textile plies ah helix wire embedded.
Cover
Blu silicon resistant to heat , paraffin oils, weather and ozone. Corrugated glossy finishing.
Temperature
-60°C + 200°C
Marking
THOR SCAMO-SIL MARINE WET EXHAUST