Industrial
Rubber Hoses
Production
plants
Years of
experience
Hose
types
It's a matter
of DNA
Born with the name of a prominent figure in Norse Mythology, that means strength and tenacity, Thor® has been successfully operating in the rubber hose business with the same determination for over the past 60 years.
About Thor
High quality hoses
At the service of many industrial applications
Technology and Innovation are key factors for Thor, which can ensure a flexible production capacity by managing both the custom-made hoses and products, that are more standard for the market, produced in large quantities.
All products
Discover our commitment towards a better tomorrow
Explore
A worldwide presence
To better serve all our customers
Knowing our customers worldwide is for us a top priority, in order to ensure that all aspects of our business is delivered effectively, granting enhanced buying experience.
About Thor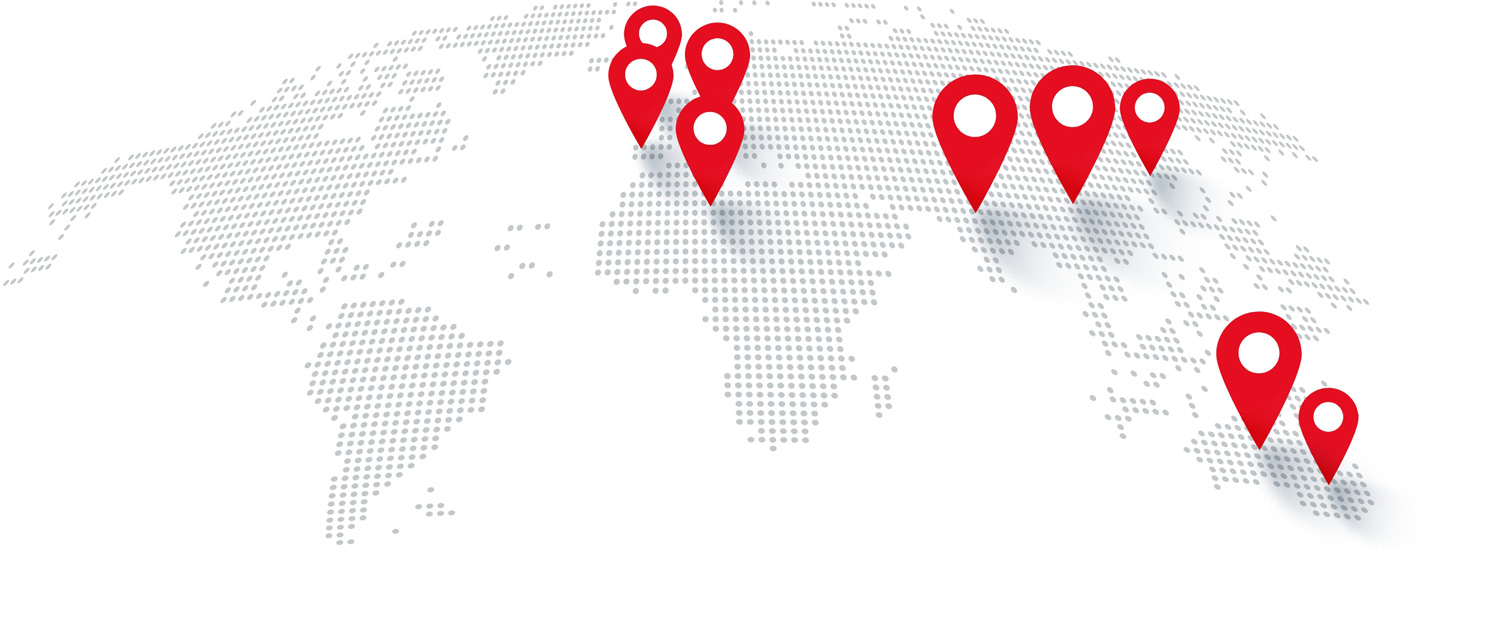 Do you
need more
information?
Contact us!