New Website
We are proud to announce the launch of our new website
We are proud to announce the launch of our new website. This has been in the works for weeks and it is finally here!
It contains new features tailored to help existing and prospective customers during product selection, it is filled with extensive details on our product offerings, company information, certifications and much more!
The new website is designed to be faster, easier to navigate and more user-friendly.
We welcome visitors, our current and future clients.

Get inspired and get connected!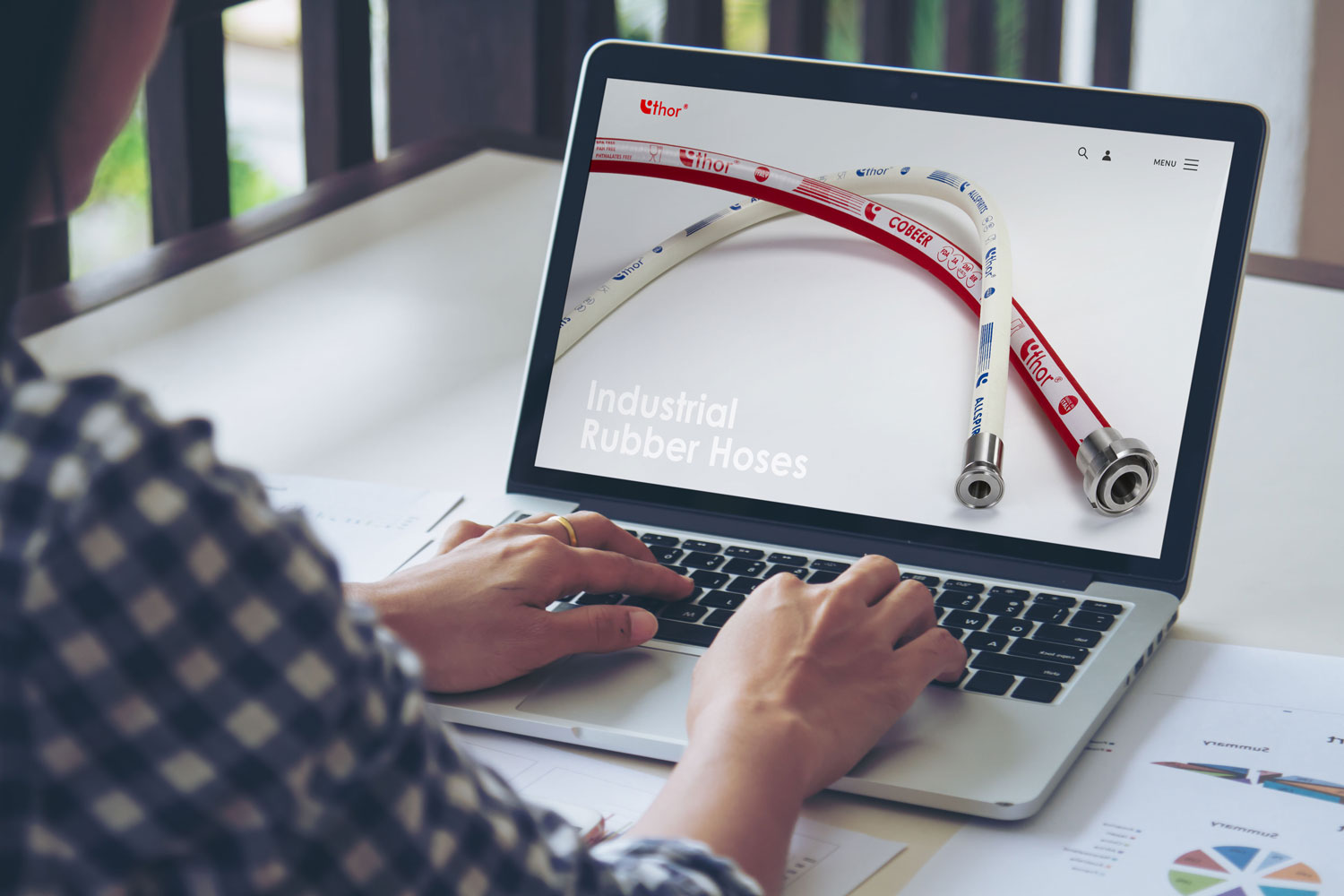 Share this article