Back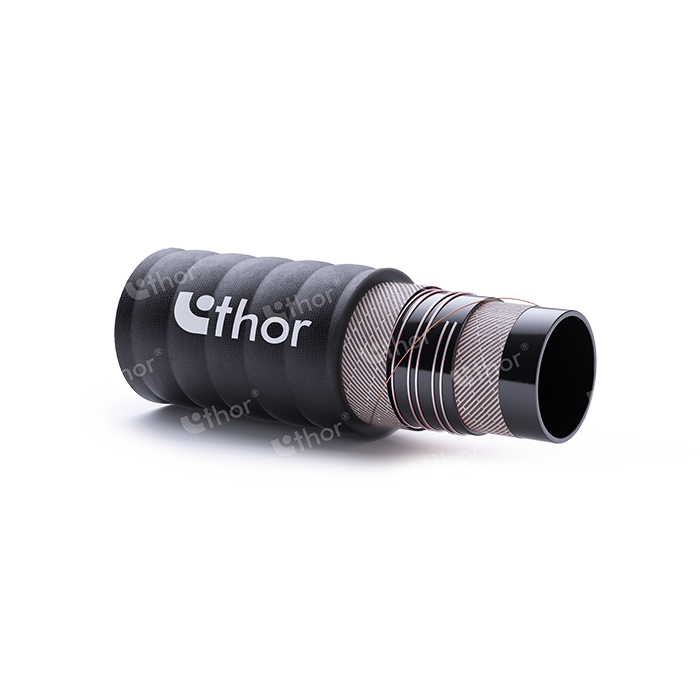 CARBOPOMP®/SP5C 25N
Mandrel built suction and delivery hose suitable for delivery of fuel from tank to tank trucks and from tank truck to fuel stations.
Lightweight, easy to handle and flexible hose.

Tube
Black smooth rubber suitable for mineral oil and petroleum products with up to 60% aromatic content, or MTBE up to 5% and oxygenated compounds max. 15%.
Reinforcement
High tensile textile plies, helix wire embedded and antistatic wire.
Cover
Black, corrugated rubber, conductive, resistant to abrasion, oil, fuel, ozone and weather conditions. Flame resistant according to TRbF 131 - Teil 2 - par. 5.5. Fabric impression.
Temperature
-20 °C +80 °C
Marking
OIL SUCTION/DELIVERY (in red letters - standard - or yellow letters - upon request)